Making Future Companies
When we engage, we bring fresh ideas that help you galvanize your performance. Refine your strategy. Spark new energy. The future—and how we get there—depends on those who build, connect, create and transform our world. The most successful and innovative businesses are already doing it, and we're skilled experts at bringing in the team they need to thrive.
We listen carefully to understand your culture and partner with you to tackle your business challenges. Our solutions aren't off-the-shelf. Our solutions are built to your reality. We create agility and momentum, and we're specialists in planning, implementation and real-world application. Whether it's a compelling vision for tomorrow or a hit-the-ground-running project, we'll work together to advance your transformation.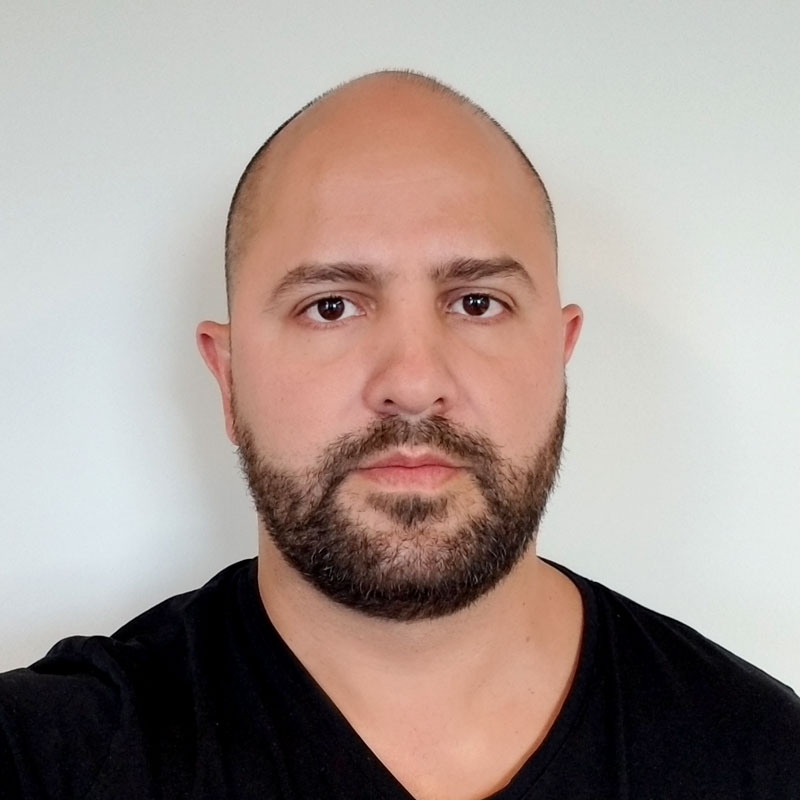 Juan Carlos Bernal
(CEO)
Juan is an expert in graphic design and the creation and management of websites and advertising on social networks. Juan Carlos has a degree in Graphic Design and Computer Science from Miami Dade College. He has been an instructor at the College of Business and Technology in Fort Lauderdale and has advised several local companies. Juan Carlos was born in Bogotá, Colombia and he lives in Miami since 1999.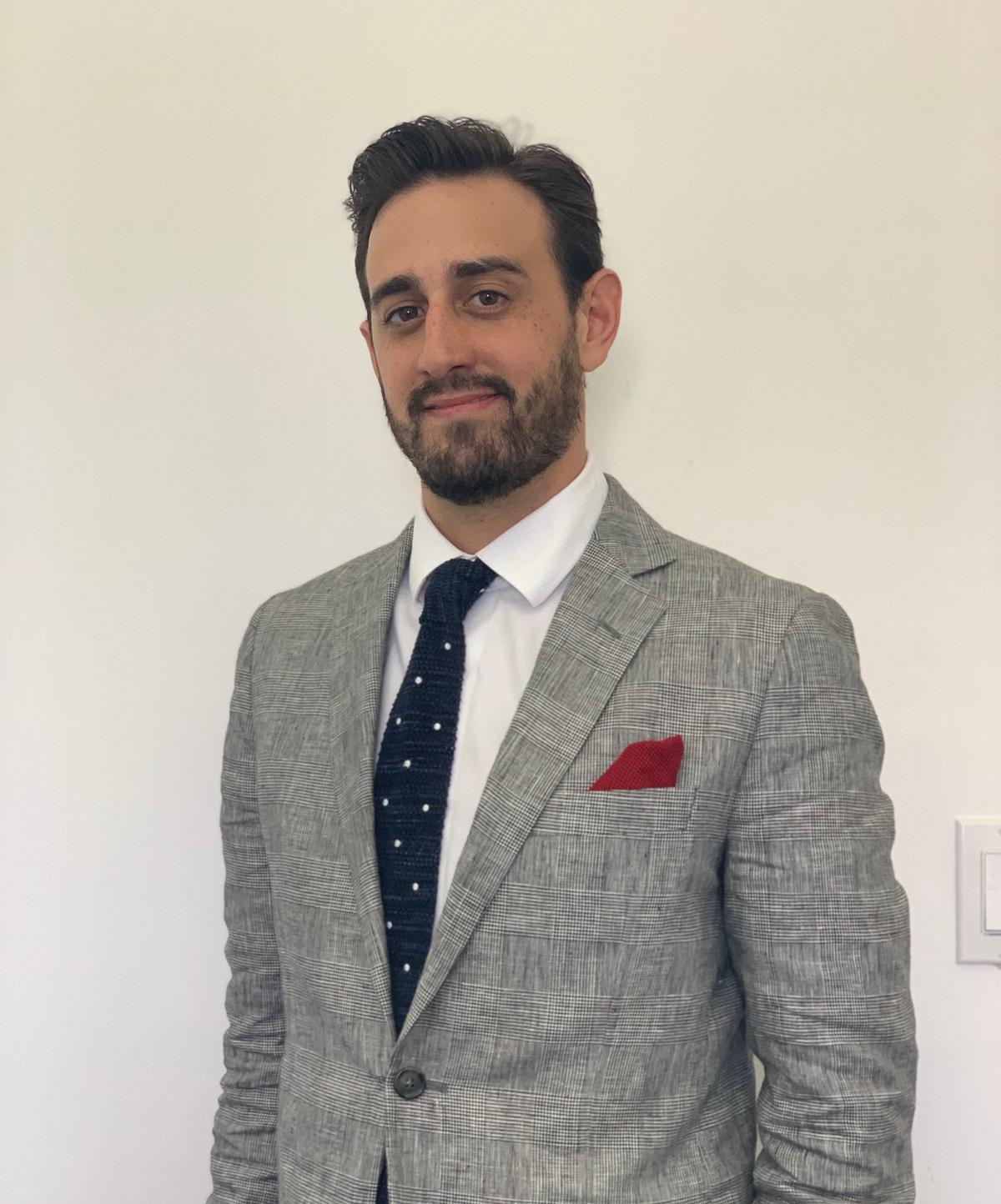 Álvaro Gonzalez
(CFO)
Álvaro Gonzalez is a member of the "millennial" generation and has always been characterized by being a massive user of social networks and a fan of the latest advances in media and digital technology. In fact, Álvaro is a specialist in organizing digital marketing campaigns, whose success he attributes to 3 factors: 1. Knowing how to select the target market so as not to waste time or money; 2. Choose social networks -Facebook, Linkedin, Google, Twitter, Instagram, etc.- that are more effective; and 3. Disseminate content that is capable of transforming visitors into customers.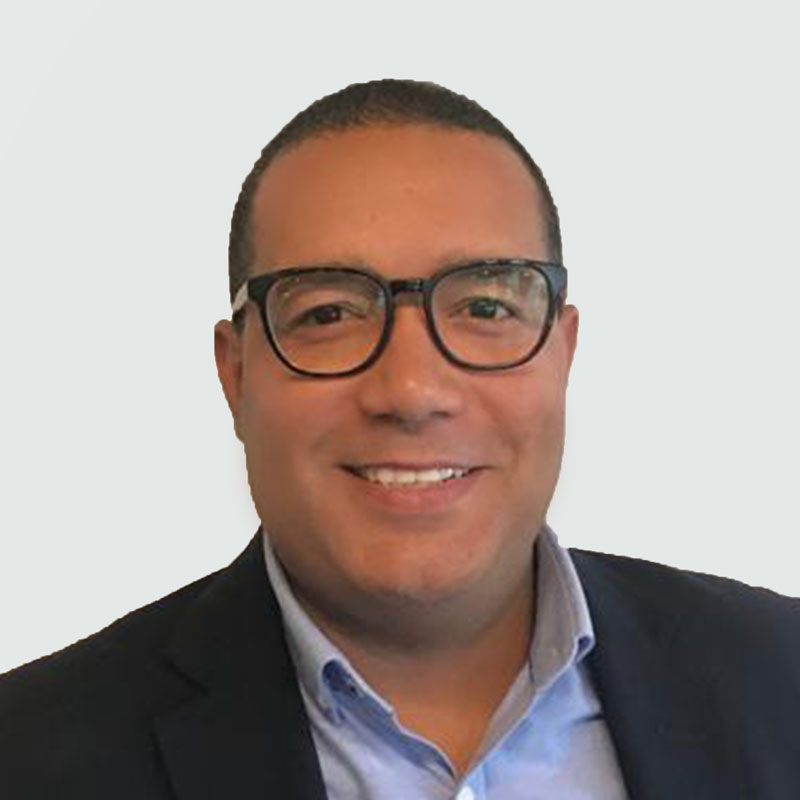 Carlos Ohep
(CCO)
Carlos is an expert with more than 14 years driving sales. His main focus is business development and engaging with customers for effective and successful relations. He also has a background implementing applications, software and using state of the art technology. He has successfully worked with a variety of teams using his expertise in communication, strategic development, and sales to obtain effective results in uncertain, adverse, or harsh environments. Carlos is NetMiami's Technology Consultant.
We take pride in the quality of our work! We'll put our hearts and minds into turning your vision into a reality. Here are a few samples of what we've done.
Let's Start Something new

get in touch!