Coral Gables
NetsMiami is a business that was born and established in The Gables. That's why we understand how tough the past few months have been as we share the struggle of our beloved community. Therefore, we're willing to put in the work and run the extra mile with our local clients to help our community's businesses get back on their feet.
Get in touch with us to get approved for a FREE month of Digital Marketing Services.
Times are tough, but so are we. You can count on us to provide you with our best marketing efforts and consulting at no cost for an entire month. We know that it will take courage, creativity, and a lot of hard work to get your business back in shape, but we're here for you.
These are some of the services we offer:
Website design & optimization
Social Media Management
Graphic Design
IDX Integration
SEO (Search Engine Optimization)
PPC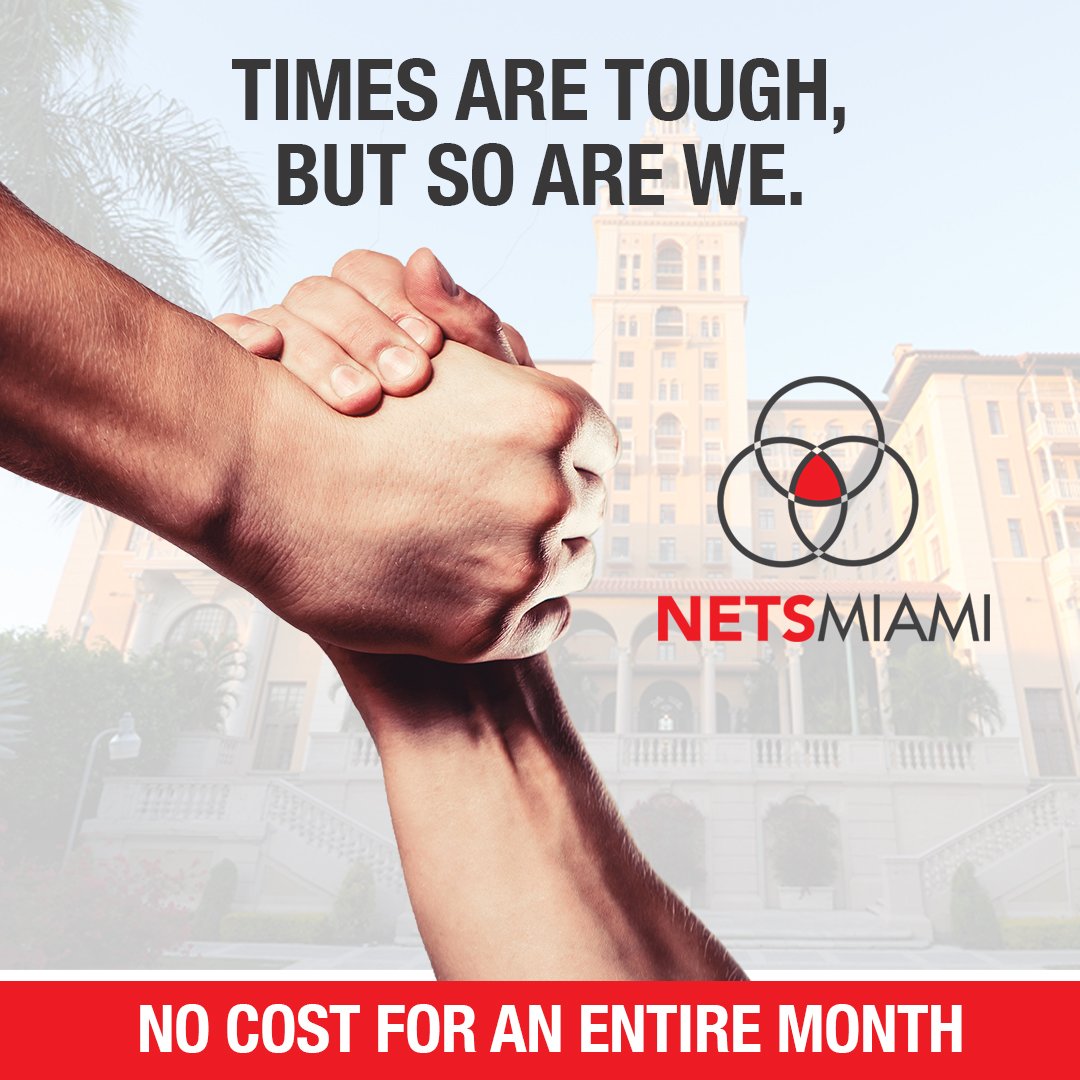 Get in touch with us for a free consultation on how you can get your new website, or optimize your current site.